Yackandandah Health has supported the provision of medical services in Yackandandah from its inception as a cottage hospital in 1926 and following the move to the current site in 1931.
In September 2017, Yackandandah Health resumed management of the medical centre. In 2019 the Centre has expanded its services to meet the growing needs of the local community.
With two General Practitioners available, the Centre has GP appointments available five days per week.
Meet Our Staff
Appointments
---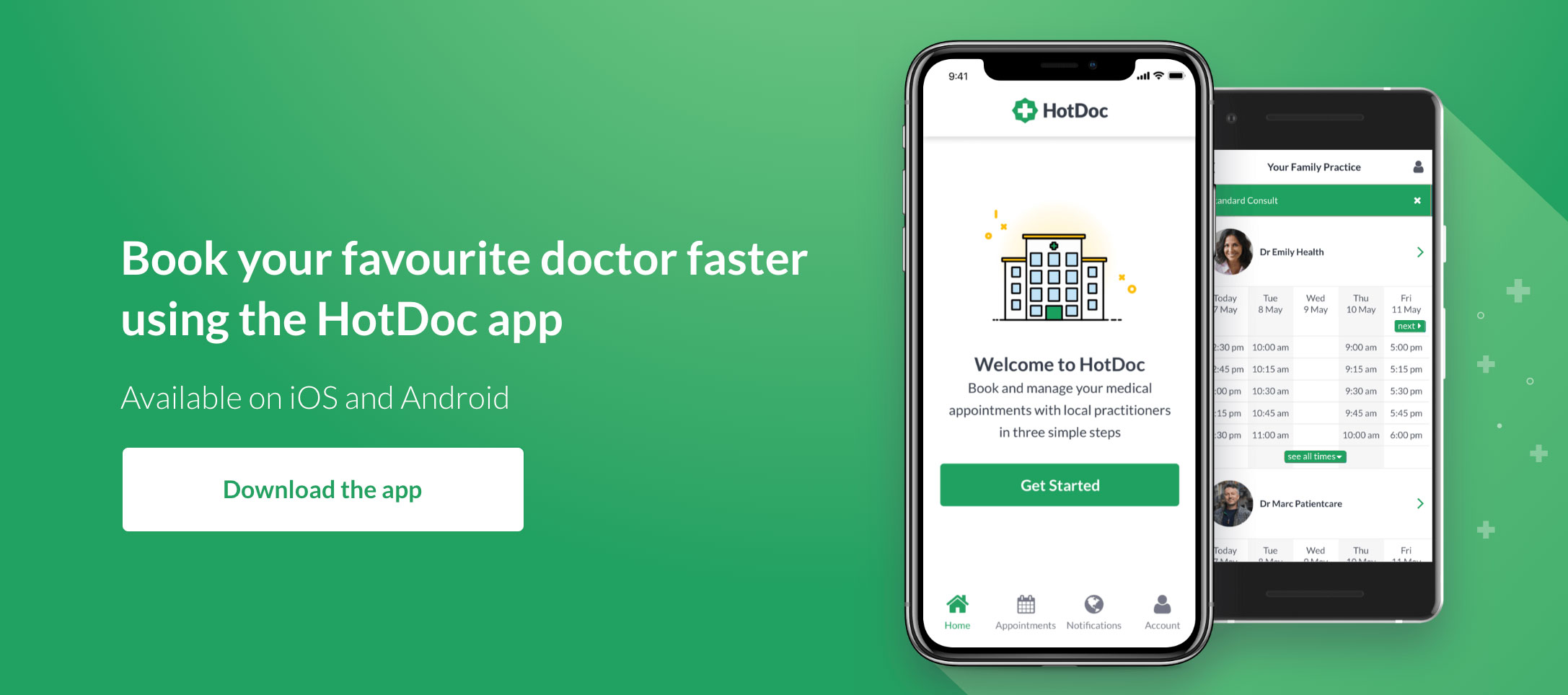 Our Services
Family Medicine
Chronic Disease Management

Skin Cancer Checks

Women's Health

GP Obstetrician

Midwife Care Program

Men's Health

Immunisations

Drug & Alcohol Treatment & Counselling

Diabetes Management & Education

Dietitian

Mental Health

Pathology

Aged Care
Counselling
---
Contact Us
---
Our Staff
Dr. Tess Goodwin

BMBS FACRRM FRACGP Adv. DRANZCOG

Hours

Monday
9:00am - 4:30pm
Wednesday
9:00am - 4:30pm
Thursday
9:00am - 4:30pm

(These times can be subject to change.)

---

About Tess

Tess is a rural procedural GP and has worked in north east Victoria and at the Yackandandah practice for the past 10 years, after moving from Adelaide with her family.

As a Fellow of the Australian College of Rural and Remote Medicine (FACRRM) Tess has the skills, training and registration necessary to work in general practice anywhere in Australia.

Tess maintains advanced life support training and is the doctor for our aged care residents at Yackandandah Health.

Tess is also a Fellow of the Royal Australian College of General Practitioners which denotes safe, specialised, high-quality general practice care.

Tess provides a range of general practice services including skin cancer checks, immunisations and joint injections and has mental health skills training. She refers patients for specialist review and to allied health as required.

She also has an Advanced Diploma from the Royal Australian and New Zealand College of Obstetricians and Gynaecologists. Tess provides ante-natal care for women during their pregnancies and she also works at Albury Wodonga Health in the maternity unit and birth suite as a GP Obstetrician. She consults at Yackandandah Health, providing women's health services including contraceptive advice, including insertion of implanons and mirenas.

For more than seven years Tess was on the Board of the Bogong GP Training Network, (now MCCC), which has oversight of GP training in the region. She is the Victorian Medical Representative on the Medical Consultative Group for Equestrian Australia, volunteers for the local Albury Wodonga horse trials and the Melbourne International Three Day Event, and has a special interest in concussion response and management, especially in children. Tess is a member of the Rural Doctors Association of Australia female doctors' group.

Dr Goodwin is committed to maintaining access to high quality local medical services for rural communities.

She enjoys spending time with family and friends, walking around beautiful Yackandandah and has an interest in Landcare and botany.

Justin Donaldson

MBChB MRCS MRCGP FRACGP

Hours

Monday
9:00am - 4:30pm
Tuesday
9:00am - 4:30pm
Thursday
9:00am - 4:30pm
Friday
9:00am - 4:30pm

(These times can be subject to change.)

---

About Justin

Justin completed his primary medical degree (MBChB) from Aberdeen University, Scotland, in 2005 before moving back to his home city of Glasgow to continue his medical training, working as a doctor in the city's busy University Teaching Hospitals.

He has accumulated a wide range of experience and knowledge across many different hospital specialties during his time working in the UK's National Health Service (NHS), within a nationally accredited General Practice Training Program.

Justin provides a multidisciplinary approach to providing health care: referring to Hospital Specialists and other members of the allied health care team including accredited exercise physiologists; physiotherapists; psychologists, diabetes educators; podiatrists, dieticians, audiologists and osteopaths.

He has a wide range of experience in managing chronic health conditions, including hypertension (high blood pressure); diabetes; chronic kidney disease; asthma, anxiety and depression. Also, men's health issues; care of the elderly and end of life care (palliative care) from chronic disease and cancer.

During his training as a General Practitioner (GP) in the UK, Justin also completed additional post graduate membership exams to the Royal College of Surgeons (MRCS, UK) in 2011, further enhancing his overall knowledge, before completing his GP training and membership exams to the Royal College of General Practitioners (RCGP UK) in 2012.

Since then, he worked extensively as a GP in and around the West coast of Scotland in both urban and rural settings before moving to Australia in 2013 and obtaining Fellowship to the Royal Australian College of General Practitioners (FRACGP); then providing medical care as a GP (Family Doctor) at the Point Cook Superclinic in Melbourne's busy and diverse Western Suburb for three years.

What was meant to be a working holiday to Australia for a year, changed after he met his wife snowboarding in Mount Hotham in 2014.
Sharing a love for the High Country where they had met, they moved to the area in 2016 to fully enjoy the benefits and country lifestyle the area has to offer, making a "tree change" to settle and start a family.

Justin has been working at Gateway Health in Wangaratta since 2016.
He aims to deliver "patient-centred care," involving patients in their management and the decision-making process; empowering them to make positive informed decisions for their own health and well-being.

Justin believes "prevention is better than cure" and provides health assessment (check-ups) as part of a preventative approach to health care, helping keep the community healthy.

As a Fellow of the Royal Australian College of General Practitioners, he keeps his medical knowledge up to date, a requirement for all Fellows of the College through their Continuing Professional Development (CPD) Program.

Justin believes a healthy work-life balance is essential for job satisfaction and overall wellbeing. He enjoys an active lifestyle including snowboarding, cycling, mountain biking, tennis, hiking and likes to cook and play guitar. However, his favourite activity is spending time with his young family.

Hours

Available Thursdays by Appointment

About Louise

Louise has a Post Graduate Diploma as a Registered Midwife and has fourteen years' experience in caring for women and their families across all areas of Maternity Care.

Louise has lived in Yackandandah for 3 years and continues to work at Albury/Wodonga Health in Maternity. As well as pregnancy care and birth experience, Louise has had extensive antenatal education and has recently trained as a Breastfeeding Counsellor with The Australian Breastfeeding Association.

Louise is a passionate Midwife who is committed to providing holistic antenatal care to women and their families. Louise enjoys cooking and outdoor activities, whilst caring for her four young children along with her Husband Colin.

As facilitator of our Midwife Care Program, Louise provides pregnancy care to women of Yackandandah and surrounds with postnatal follow-up and breastfeeding support. In addition, Louise can attend women after their baby is born offering outreach domiciliary follow-up (care in the home) enhancing our continuity of care.

Kerryl Heckenberg

Registered Nurse

Vanessa Page

Registered Nurse
Centre Manager
Maree Andrews
---
Admin Team
Mary Groth & Brooke Windever
---
Visiting Dietician
Lisa Larkins
---
Visiting Diabetes Educator
Janet Tregenza
---
If you would like to transfer your medical records to the medical centre, you can do so on this
form
.